Posted by janet on 1st Jul 2021
For those of you who've been with me for years on end, thank you. I hope you've all been doing ok, but that's another blog for later. The short version for us, is that we're doing ok, Merv is still working remotely, the kids finished a combo of remote + hybrid school schedule for this year and are looking forward to full time school in the fall. At the end of the day, I'm super grateful that we are still safe + healthy + we got to spend a lot of time together at home.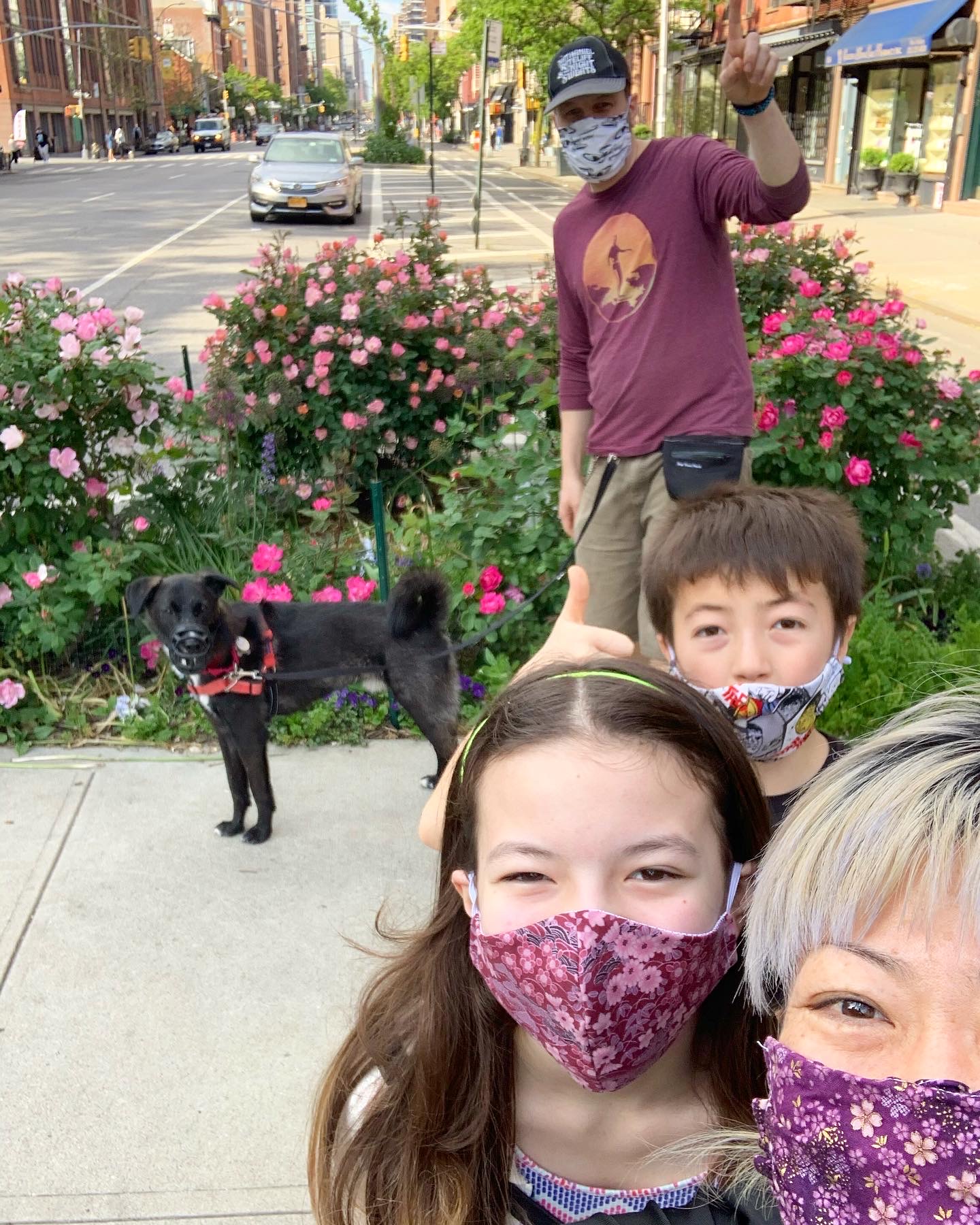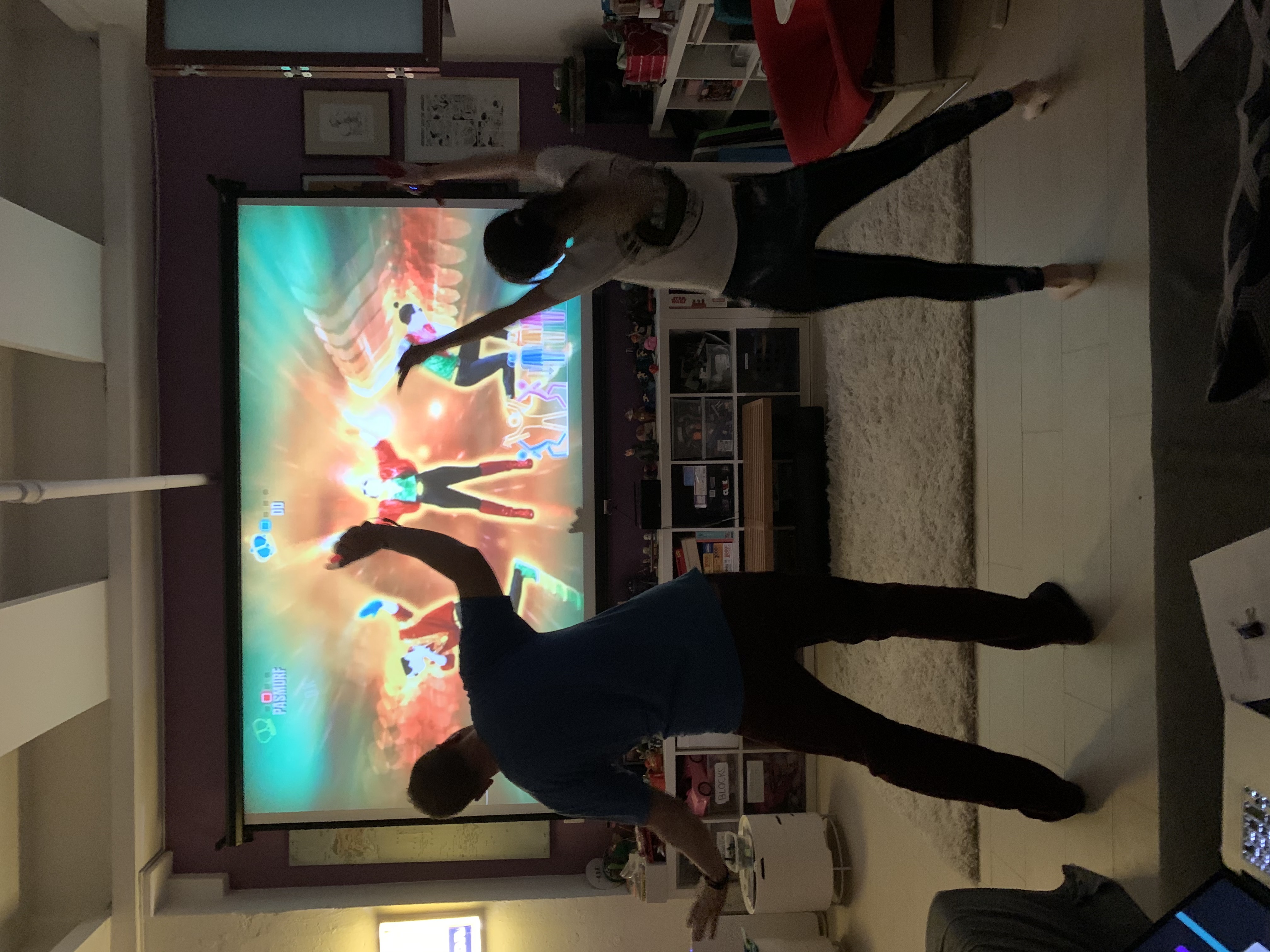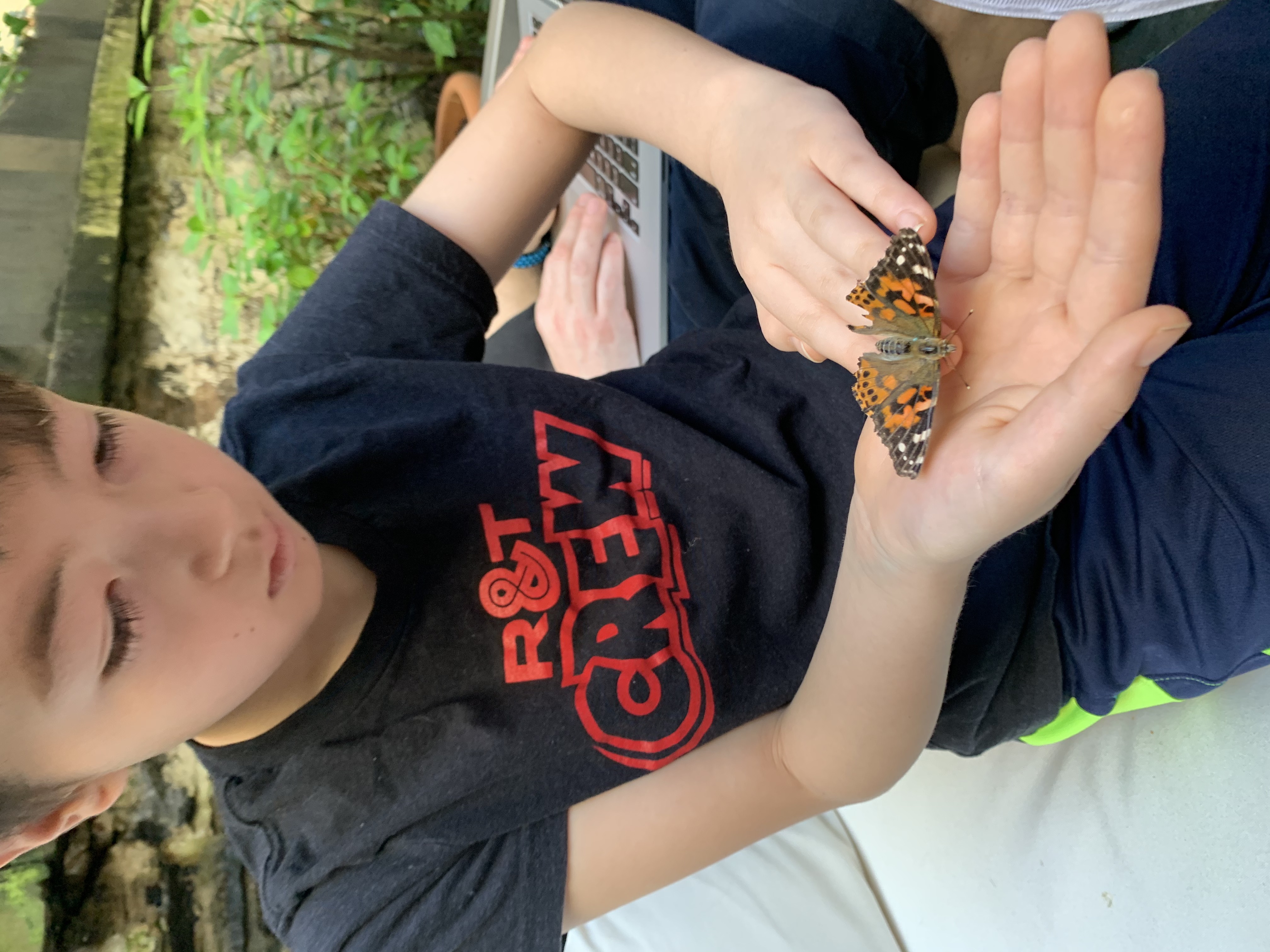 As many of you know, I spend my summers in Japan + Hawaii to see my family, which means that I shut down my business for almost 2 months, right in the middle of the year! It's a kiss of death for most small businesses to be that self-indulgent, but I do my best to maneuver around it because as much as I love my job, my kids will only be minors for a short period of time (when I get to fully be the boss of them!) and it's important for me that my kids spend time with my family in Hawaii.
So, the countdown begins. I will be putting my online store in vacation mode on SATURDAY, JULY 3, 2021 at midnight EST!
***For my HAWAII PEEPS: If you have any jewelry orders or 51inc orders you want me to bring with me to Hawaii for pickup, please place your orders ASAP with a note in the COMMENT section at Checkout that you want me to bring it with me, and if you want a refund on the S&H, OR you can also DONATE your S&H to Womankind (the non-profit I'm doing the 51inc Fundraiser for)! I have one empty suitcase going to Hawaii (which I will fill with local snacks on the way home!) for any JanetJewelry + 51inc orders!!! I will be on Oahu on 7/8/21.
JULY + AUGUST: THE ONLINE STORE WILL BE IN VACAY MODE because I can't do my work without my work shop! I'll put the entire store in vacay mode, which means you may peruse the site, but you will not be able to make any purchases. If you want to order a "one-of-a-kind" piece (they're first come, first served) while the store is in vacay mode, please email me, and I'll put a temporary hold on the item and will contact you before the store goes live upon my return.
RE-OPENING: late AUGUST? I will post more details closer to the date, but both my kids start school on 9/9/21, so I will definitely be back at work before then! My plan right now is to reopen the store by the end of August.
I recently bought a lot of Japanese craft books to inspire me, like resin making, traditional Japanese basket weaving techniques, and even macrame, so stay tuned for craftacular summer shenanigans on my social!