Posted by janet on 30th Jun 2022
While I miss it in many ways, the best thing about not having a brick + mortar retail store is that I can easily put JanetJewelry.com into Vacay Mode without having to worry about the high overhead of Manhattan commercial rent! I've always loved to travel + am so grateful that I can take my summers off to take my 2 kiddos somewhere different from home, whether it's to be closer to our families, to nature, or to another country all together.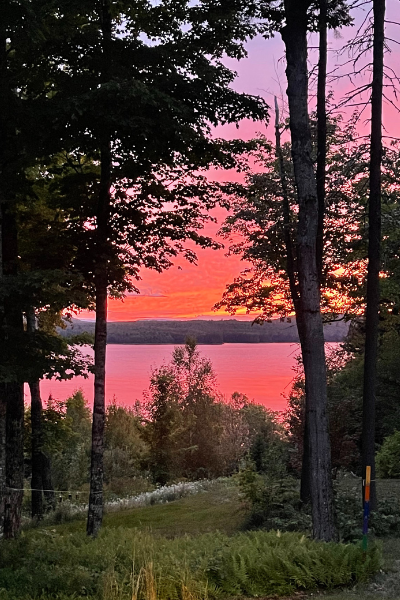 I just put the online boutique in Vacay Mode today (June 30, 2022). I'll be back in NYC + will reopen for just a week, from July 20 - 27, mostly to focus on the 51inc Sample Sale Fundraiser for Womankind, and then back in Vacay Mode from July 28 - Aug 23.
Please follow me on Instagram (@janetjewelrynyc) and FB (@janetjewelry) for our random "MasGar" summer shenanigans! I'll also post new jewelry items that I've been working on.
Have a wonderful summer! janet